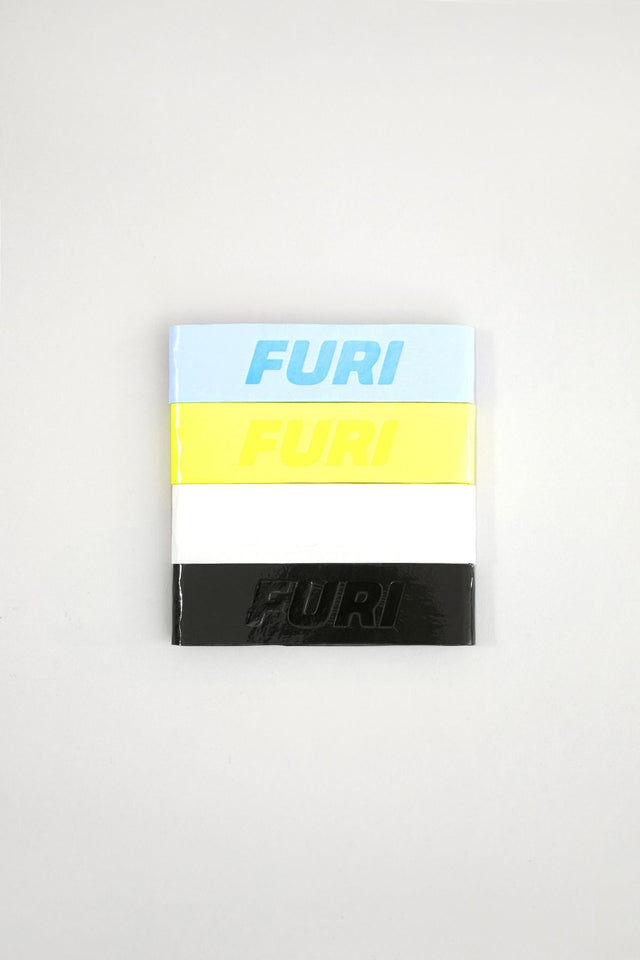 DESCRIPTION
The Ultimate Overgrip is the most tackiest in our overgrip family. Made with high quality materials, the Ultimate Overgrip provides players with superior moisture absorption, and is ultra-durable.
KEY SPECS
Size: 45.28L x 1.06W x 0.03H (in) / 1150L x 27W x 0.7H (mm)
REPLACING YOUR OVERGRIP
CLICK HERE for a video on how to grip your racquet, as well as information on overgrips from a Master Racquet Technician.