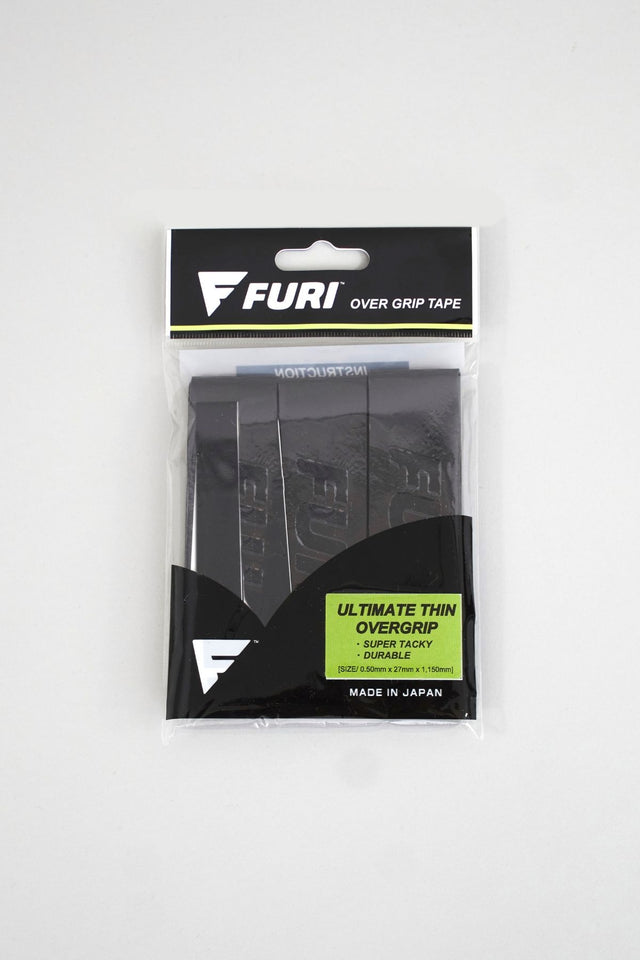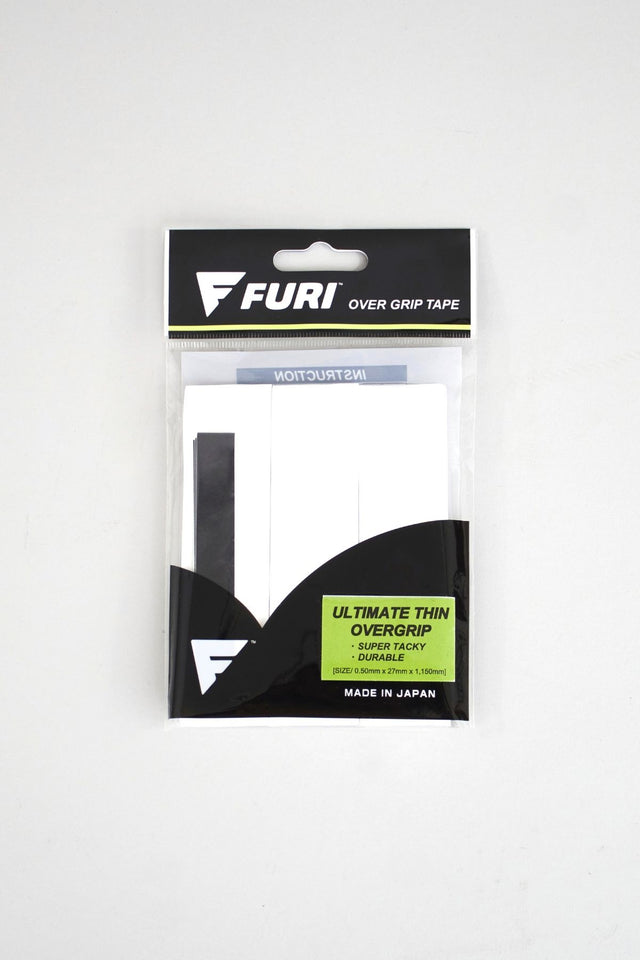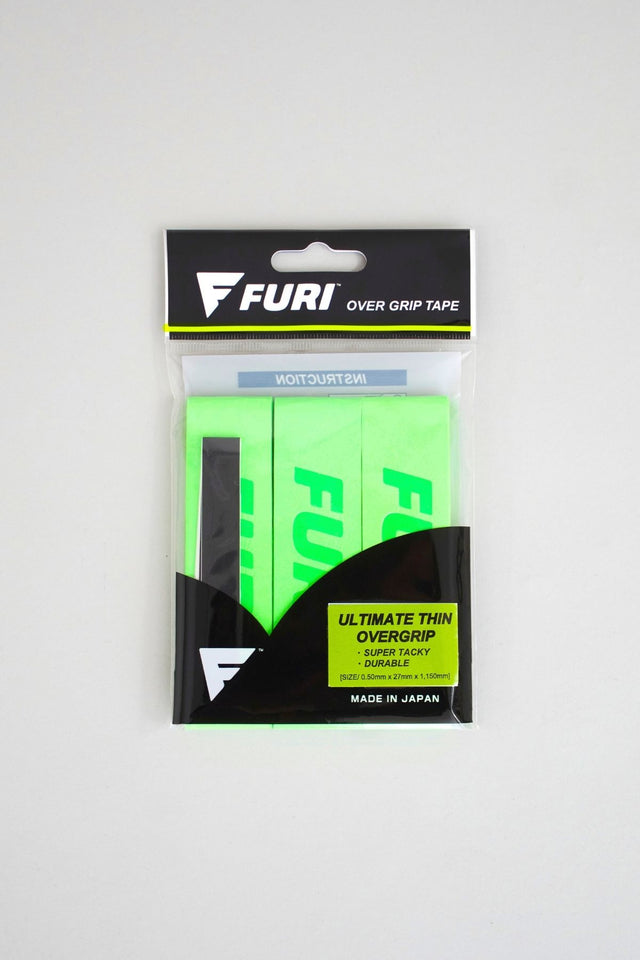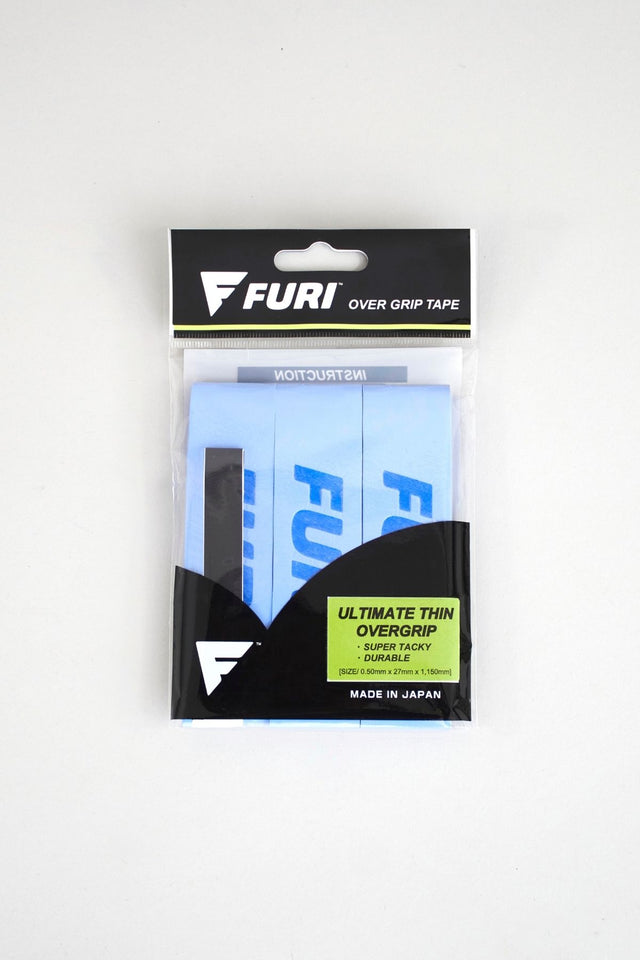 ULTIMATE THIN OVERGRIP 3-PACK
DESCRIPTION
The Ultimate Thin is the thinnest in the overgrip family. Made with high quality materials, players will have the best of both worlds—the tackiness our overgrips are known for, as well as the extra feel when playing.
KEY SPECS
Size: 45.28L x 1.06W x 0.02H (in) / 1150L x 27W x 0.5H (mm)
REPLACING YOUR OVERGRIP
CLICK HERE for a video on how to grip your racquet, as well as information on overgrips from a Master Racquet Technician.