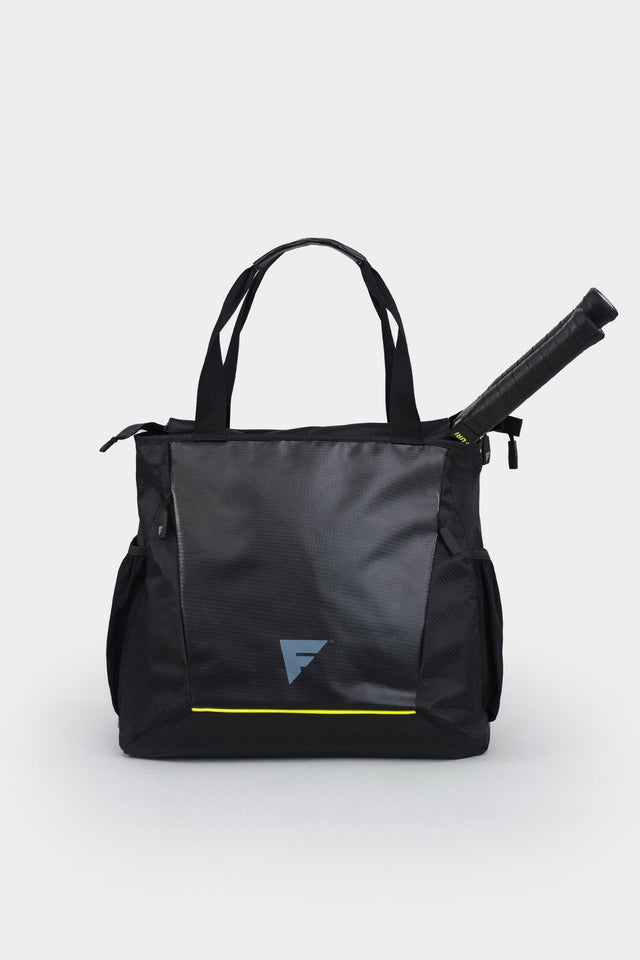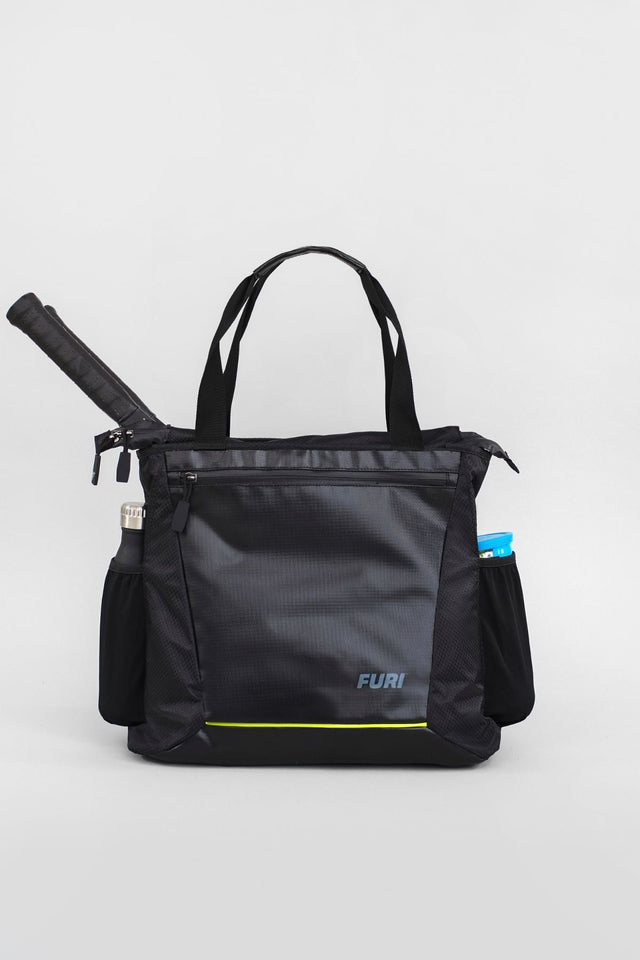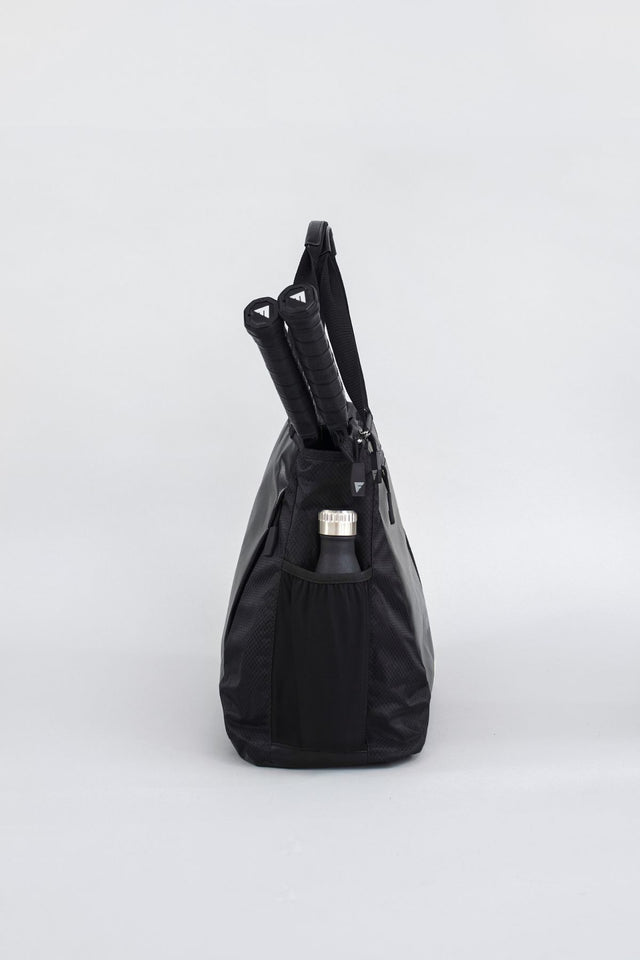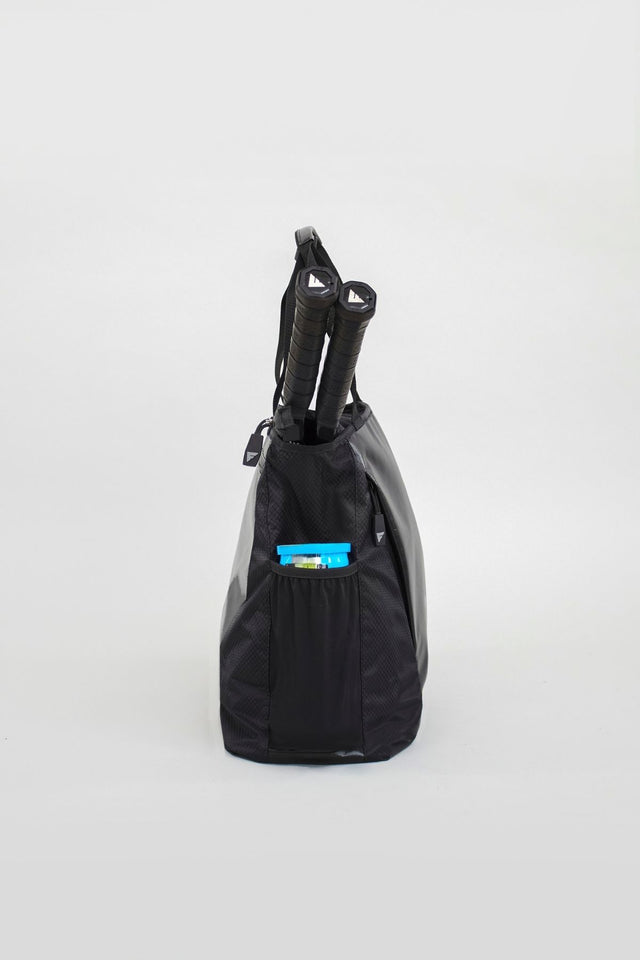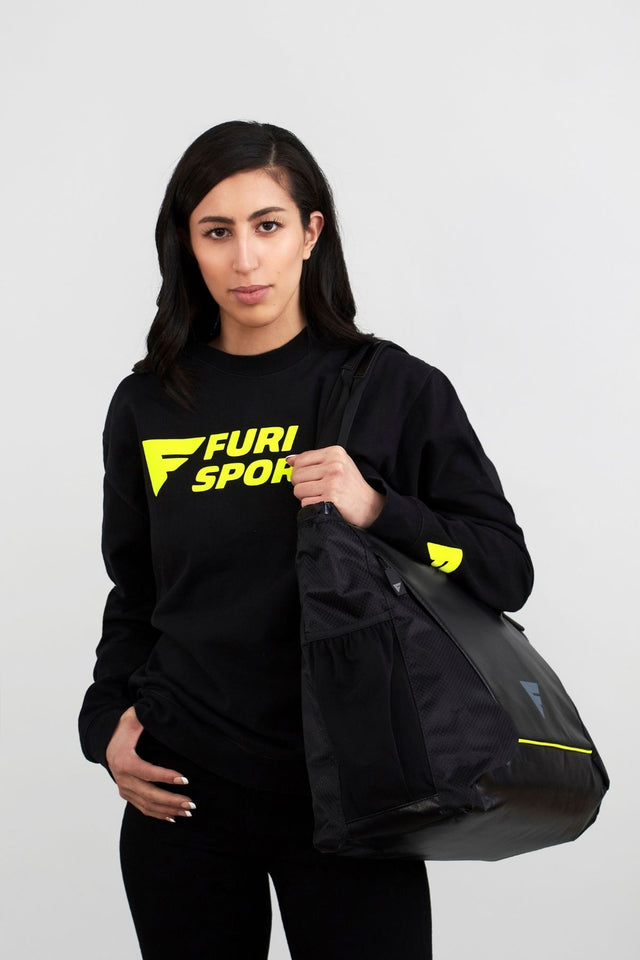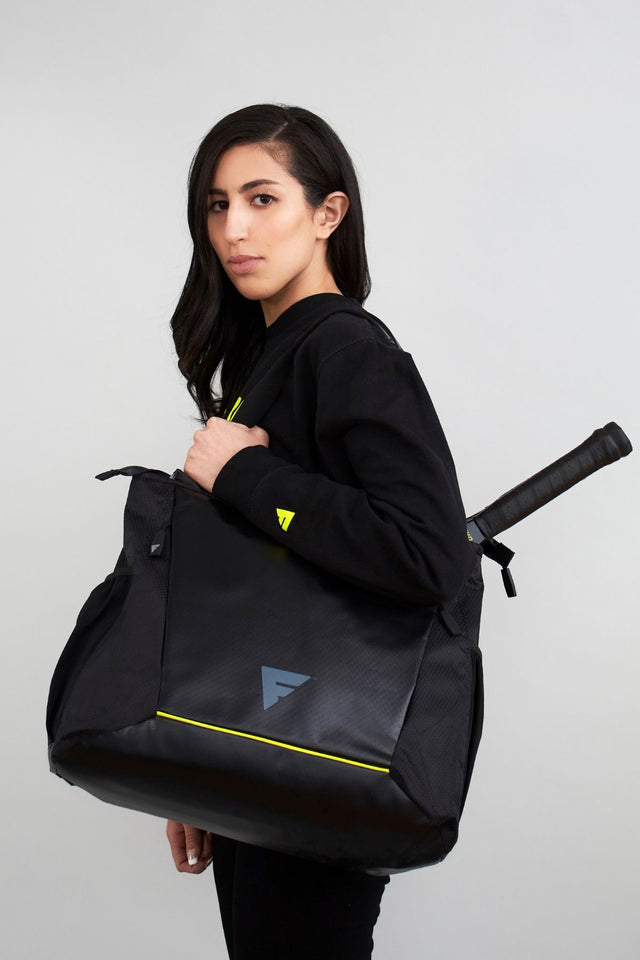 AXESS 2-PACK RACKET TOTE BAG
DESCRIPTION
With its stylish design and optimum functionality, the AXESS is FURI Sport's spin on the everyday tote. Spacious enough to hold two tennis racquets and a 15" laptop, its three compartments and interior pockets have all your performance must-haves covered, from the court to the street.
PRODUCT DETAILS
Materials: Polyester with waterproof zippers.
Key Features: Three spacious compartments that can hold two tennis racquets, a 15" laptop, and your other day-to-day items.
Extra Additions: Includes: Grip cover/water bottle holder
KEY SPECS
Dimensions: 17L x 8W x 15H (in) / 44L x 20W x 38H (cm)
Tennis bag on steroids
If you hate the idea of looking like everyone else at your club or local court, snap up this sleek beauty immediately. Yes it's wildly functional - SO. MANY. POCKETS. - but it's also just so freaking sharp. Love it.